How to Apply
Step 1: Log in to your Avian™ account Visit our website and log in to your Avian™ account using your credentials. If you don't have an account yet, you can easily create one by following the registration process.
Step 2: Fill up your details Once logged in, navigate to your profile section and ensure that all your personal and professional details are accurately filled out. This information is crucial for our hiring process and helps us evaluate your suitability for various job opportunities.
Step 3: Search for suitable jobs and apply Explore the job listings on our platform and use the search filters to narrow down your options based on your preferences and qualifications. When you find a job opening that aligns with your skills and interests, click on it to view the detailed job description. If you believe you are a strong fit, click on the "Apply" button to submit your application.
Step 4: Take the online exam in the quiz section After submitting your application, you will be directed to the quiz section. Here, you will find an online exam designed to assess your knowledge and abilities relevant to the position you applied for. Take the exam with focus and dedication, as it plays a crucial role in determining your eligibility for further consideration.
If you pass the written test and are selected as a potential candidate, our dedicated HR team will contact you to proceed with the next steps of the recruitment process. They will provide further instructions, answer any questions you may have, and guide you through the subsequent stages, such as interviews and evaluations.
We look forward to receiving your application and wish you the best of luck in your journey with Avian™!
Cognitive Ability Test Instructions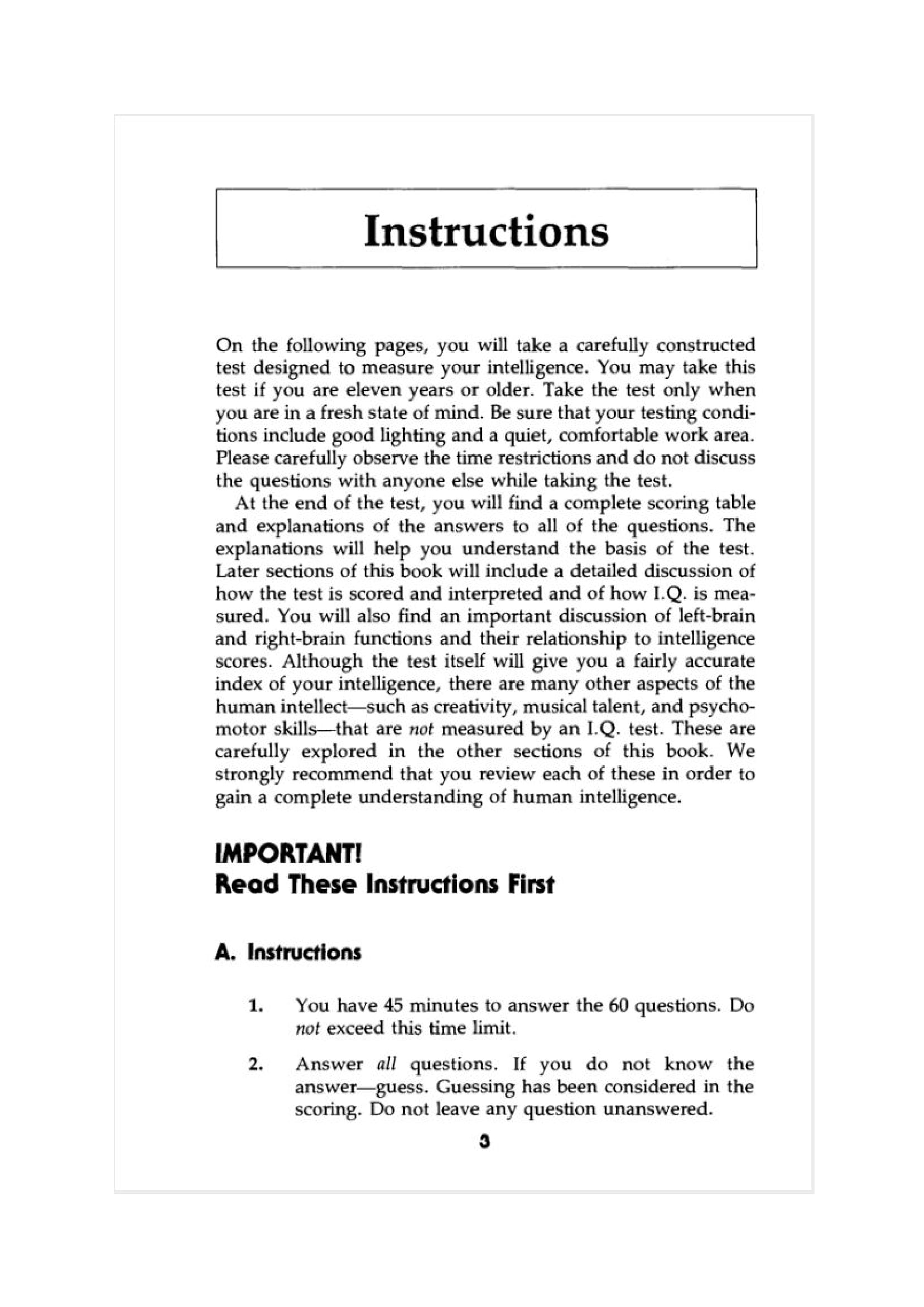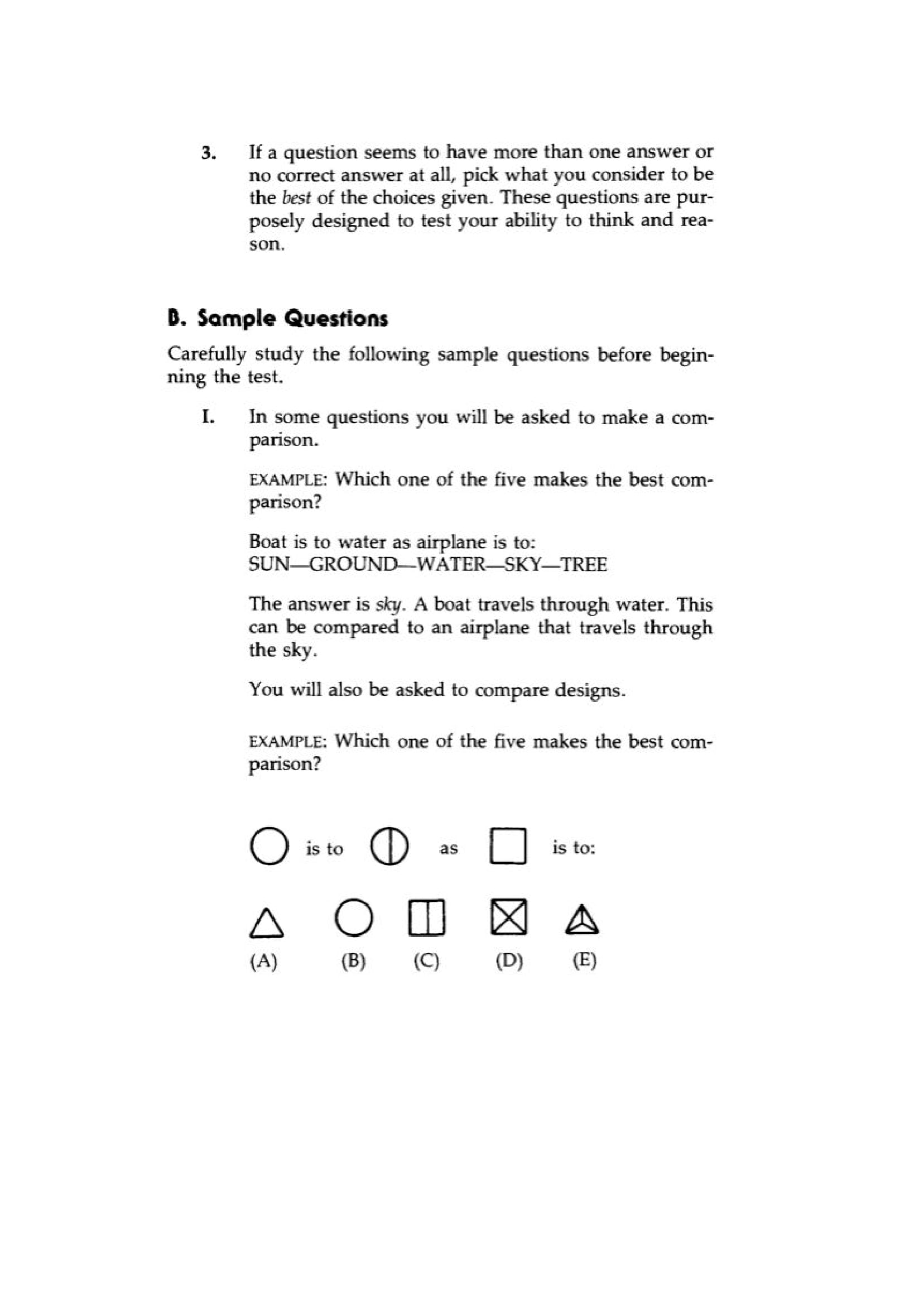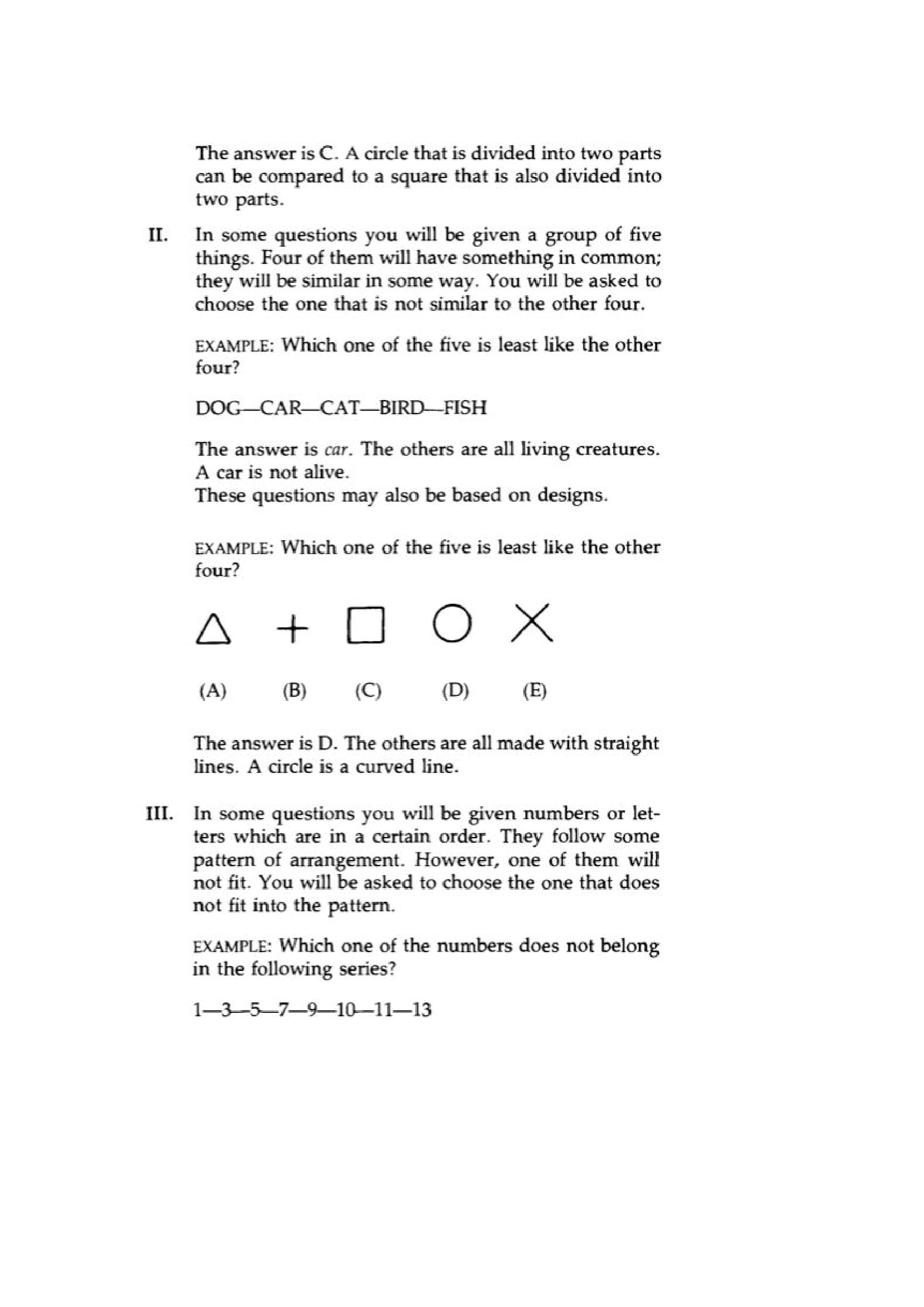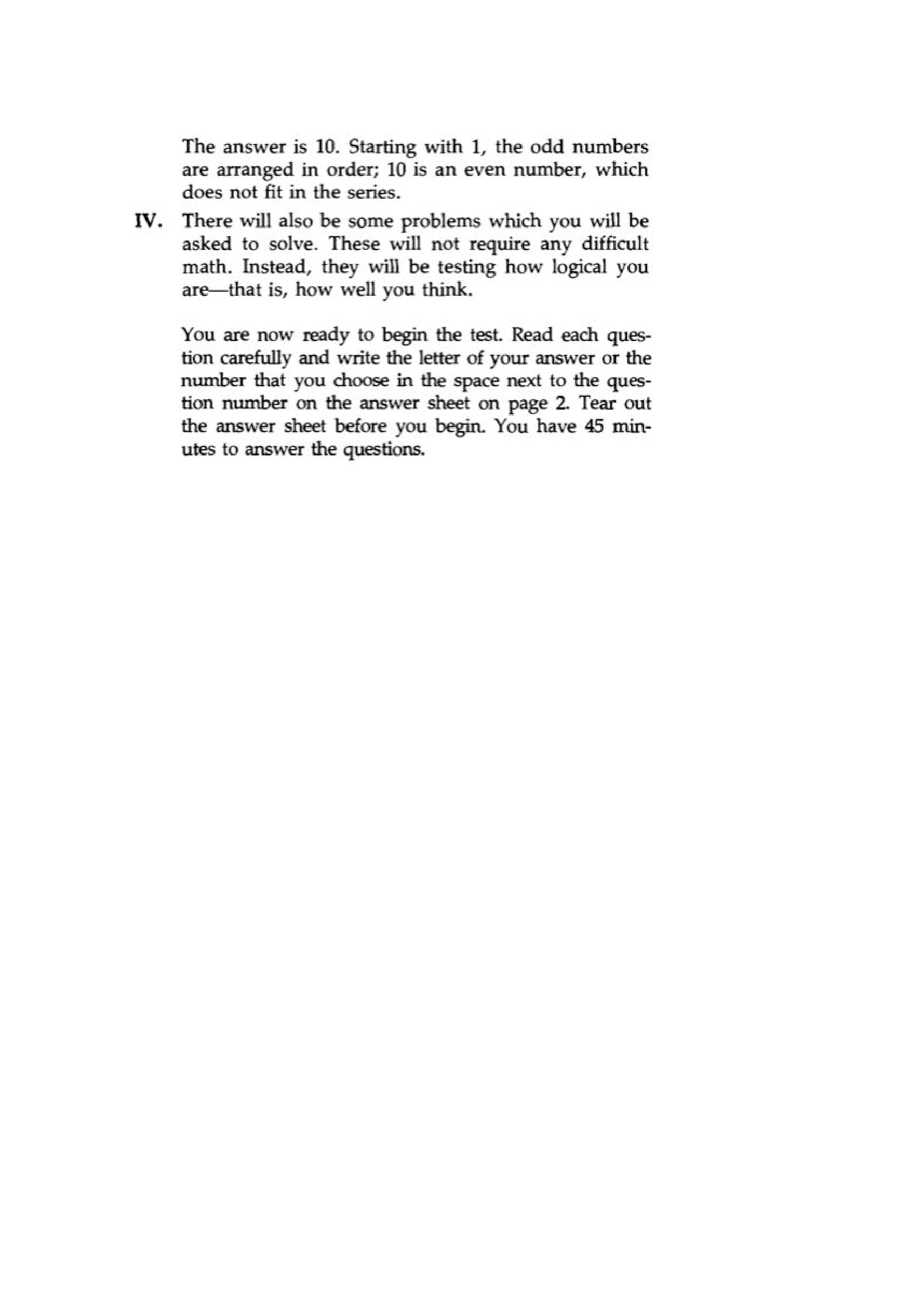 ---
Categories
Tutorial
Announcement
News